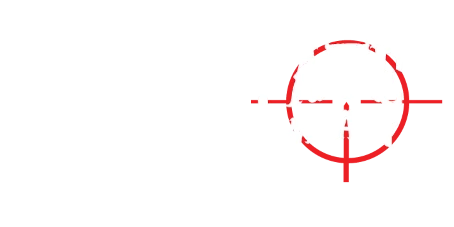 Shooting Range & Gun Store
Welcome to Midstate Gun Company, Rhode Island's original indoor public range! We allow you to bring and shoot firearms under .50 BMG in caliber, and also offer a selection of firearm rentals (to be used with our ammunition). First time visitors must take a one-time test on our rules, upon completion of which a $5 certification card will be offered which does not expire. A simple background check is also required for first time visitors, so please bring a valid photo ID. First time shooters with no firearms experience will need to schedule an instructional. Large groups must call in advance.
Hourly rate for one shooter in one lane
Hourly rate for two shooters to share one lane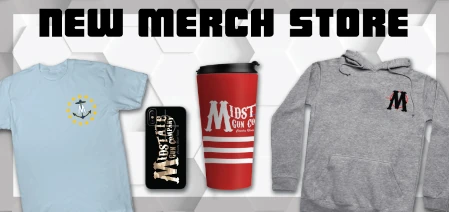 We've got hats, t-shirts, hoodies, coffee mugs, masks, and just about anything else you can think of at our TEEPUBLIC Store.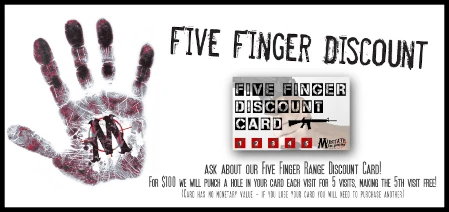 Pick up a 5 Finger Discount
The discount that keeps on giving. Pay for 4 range visits in advance and get a 5th visit for free! Ask about it next time you're at the range.
Reviewing our rules will get you on the range faster!
Welcome to Midstate!
More than just a shooting range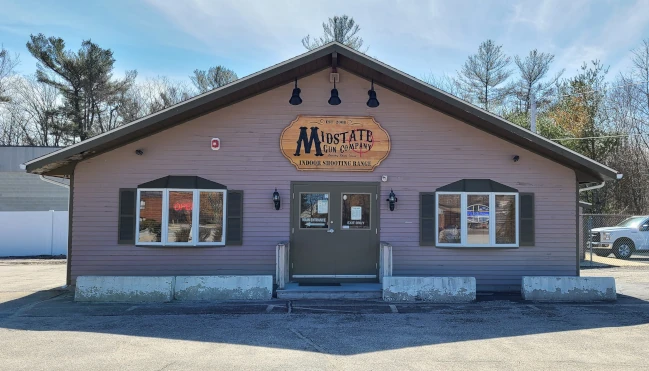 Memberships
Discover the advantages of Midstate membership! Get discounts, the ability to schedule your range time in advance, guest passes, and more.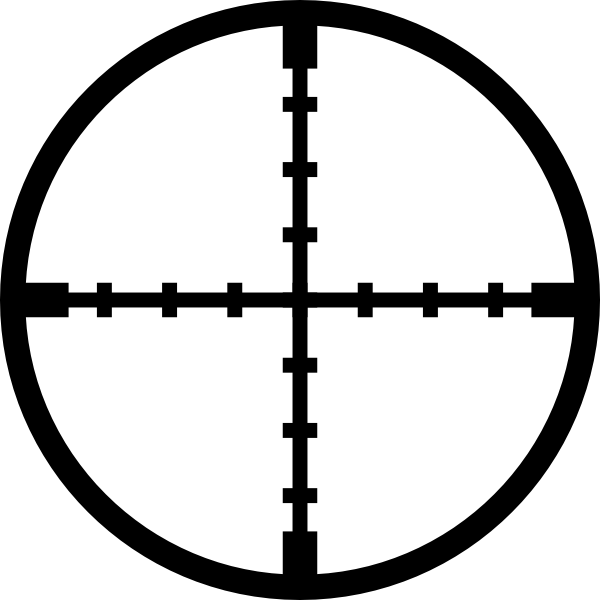 Lessons
From first-timers to competition shooters, Midstate has an appropriate class, hands-on course, or personalized instructional to make you a better, safer marksman.

Events
Midstate hosts a variety of competitions and special events at different times of the year. Ask about our pistol league, special holiday events, as well as members only events and more.

Retail Gun Shop
We have an ever-changing inventory of used and new firearms for sale, plus lots of other shooting accessories. Rent from a selection of popular firearms before making a purchase.
(401) 615-0669
Monday – Saturday 10:00AM – 8:00PM

Sunday 10:00AM – 5:00PM
Our Address
1200 Tiogue Ave
Coventry, RI 02816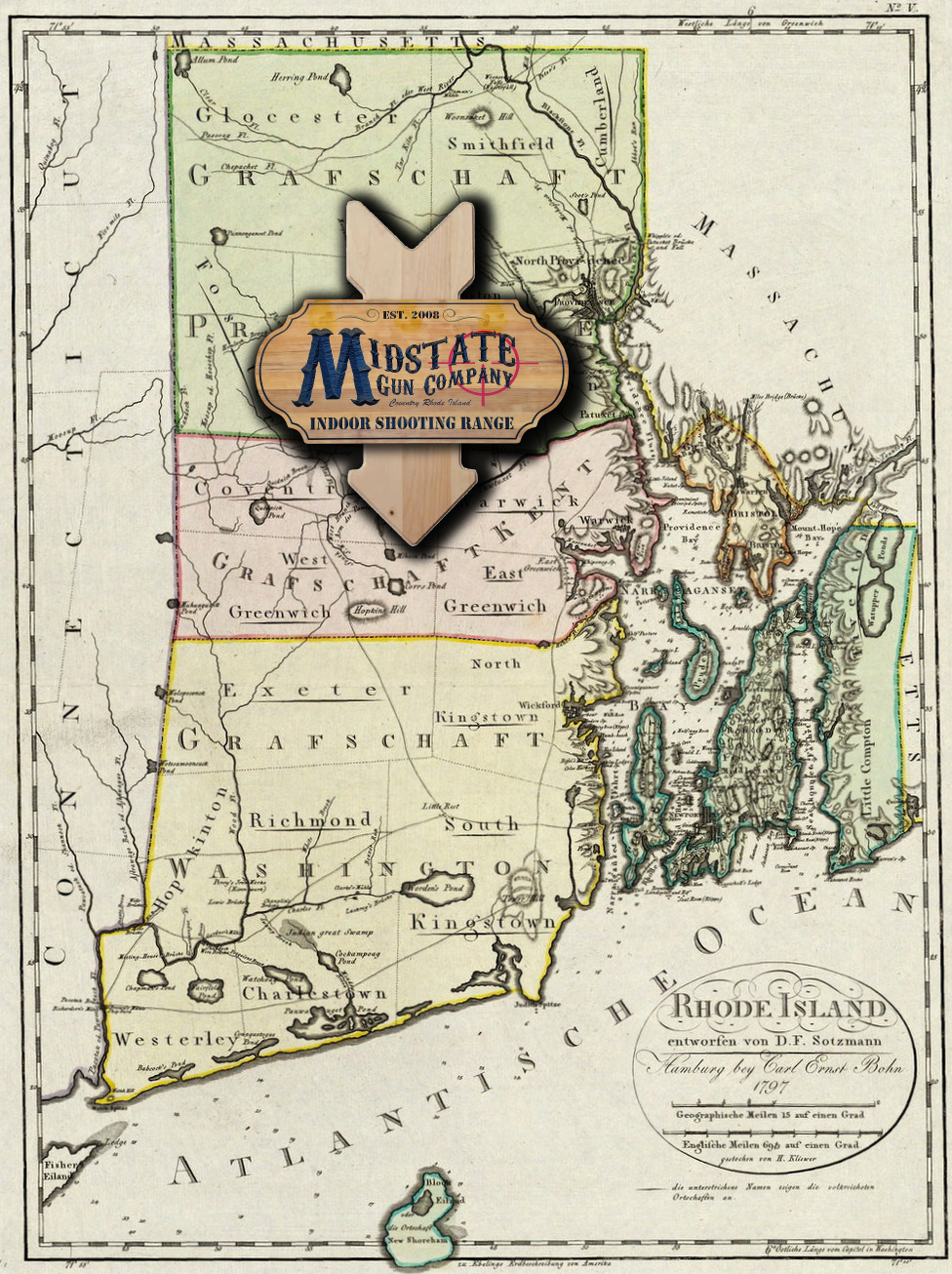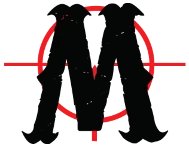 Our priority is to educate the public about proper firearms usage while providing a safe, comfortable, and fun environment for practice, competition, and training. Our team consists of only the most knowledgeable and experienced shooters and instructors. At Midstate, every member of the team can be considered safety personnel.